AND IT'S JUST THE BEGINNING!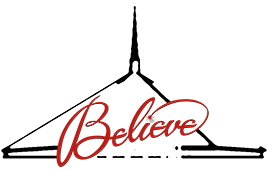 October 24th, 2020 marks the 50th anniversary of the day Stephen Galvano was installed pastor of RCCM. RCCM's 50th annual International Missions convention begins October 16th and with it begins a celebration of this momentous occasion. This year-long celebration will culminate October 25-31, 2021 as RCCM once again invites scores of pastors, delegates, and leaders from around the world to Rochester for the World Ministry Conference. It will be a grand reflection of what God has done and a celebration of what He's yet to do. Join us throughout the upcoming year as we remember the many great exploits accomplished for the Kingdom of God, and more-so the thrilling things God has planned for the future!
Visit this page soon for much more information!