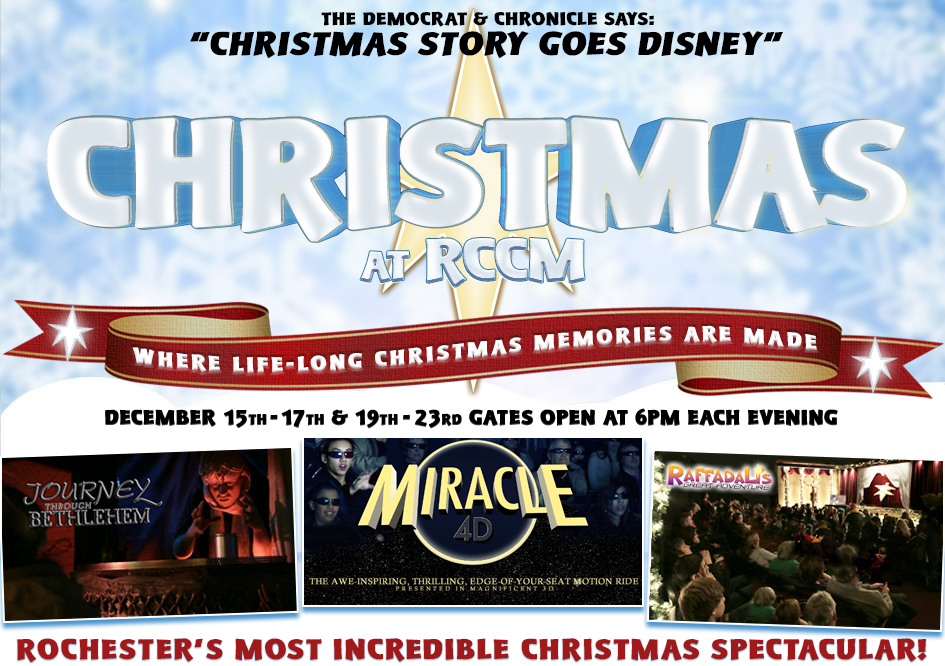 Christmas at RCCM 2017 kicks off December 15th! 
Beginning November 24th, you'll be able to reserve free tickets and learn tons more about what we have planned for this year's show– including a BRAND NEW musical! — Only here on RCCM.org!
WORLD MINISTRY CONFERENCE 2017
Thank you for making this year's edition of the World Ministry Conference one of the greatest in our history! To see a photo-recap of this unforgettable event, visit us on Facebook.

Join us at RCCM Sundays at 11am and Wednesdays at 7pm!
For a full listing of RCCM International services and events and for directions visit the RCCM Welcome Center!