Join us each Sunday at 11am & Wednesday at 7pm!
For a full listing of RCCM International services and events and for directions visit the RCCM Welcome Center!

RCCM NEWS HEADLINES
---
God is doing something extraordinary at RCCM in 2019!
It all began with prayer! Join us Monday at 7pm and again on Friday night for all night prayer. Experience the fresh wave of the Holy Spirit's Fire at RCCM!
Come one, come all… and bring a friend! FRIEND day is March 24th!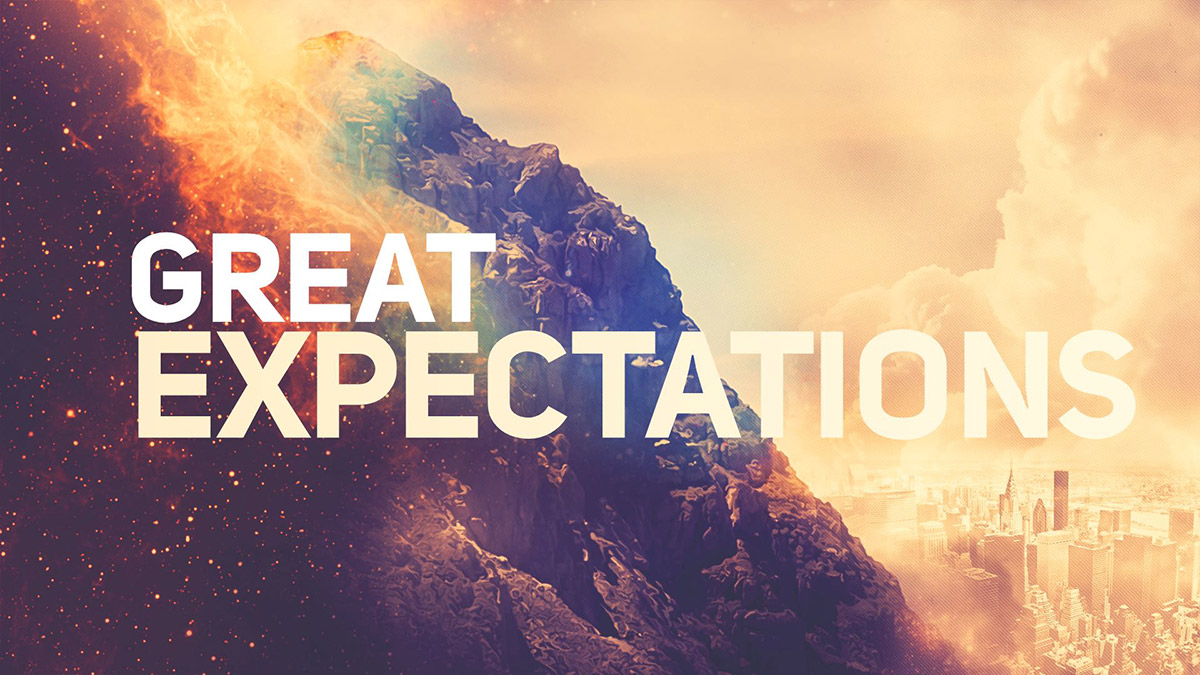 VISIT US ON FACEBOOK!
WORLD MINISTRY CONFERENCE
Thank you for making this past World Ministry Conference one of the greatest in our history! To see a photo-recap of this unforgettable event, visit us on Facebook.