Join us each Sunday at 11am & Wednesday at 7pm!
For a full listing of RCCM International services and events and for directions visit the RCCM Welcome Center!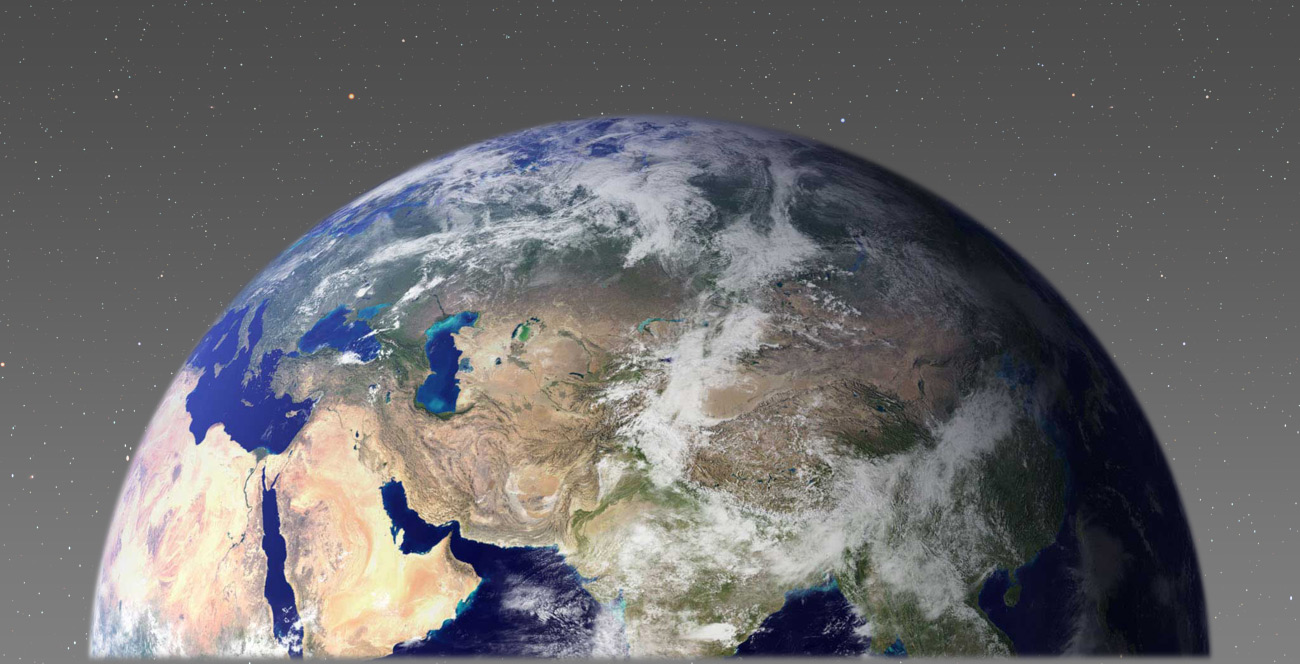 11 CHURCHES. 30 EDUCATION CENTERS. 1 GREAT VISION.
RCCM INTERNATIONAL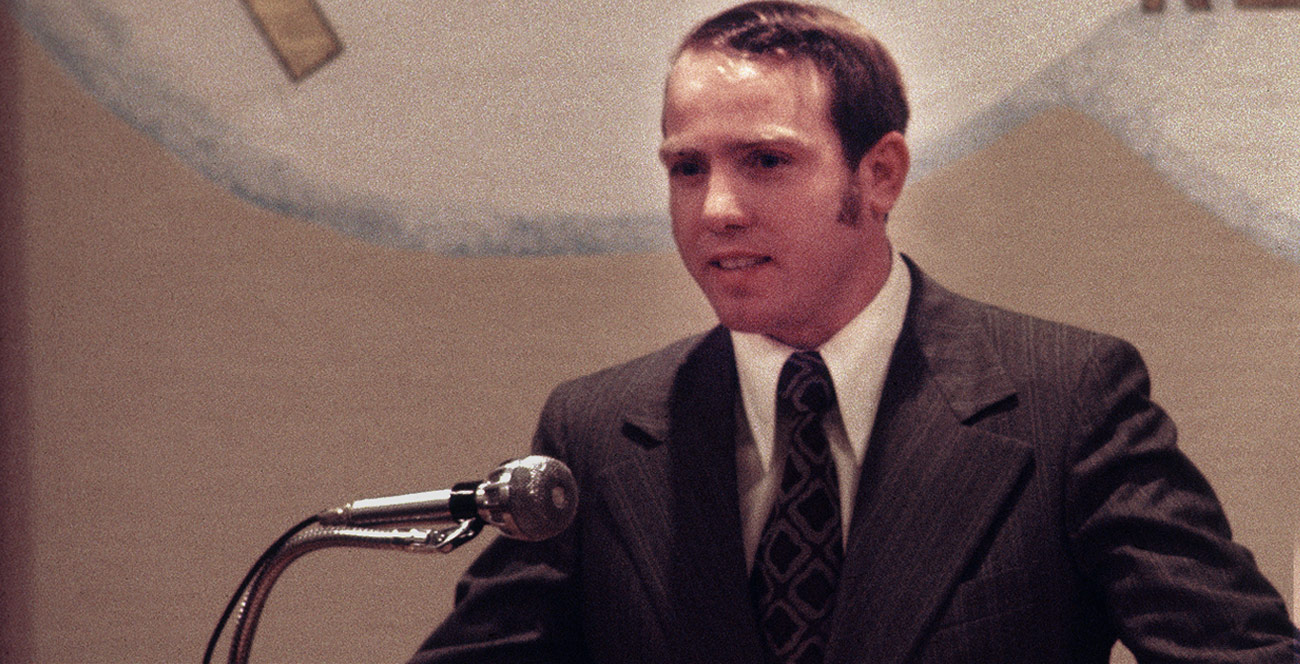 "THRILLING THINGS AHEAD"
A film documenting the extraordinary
history of RCCM.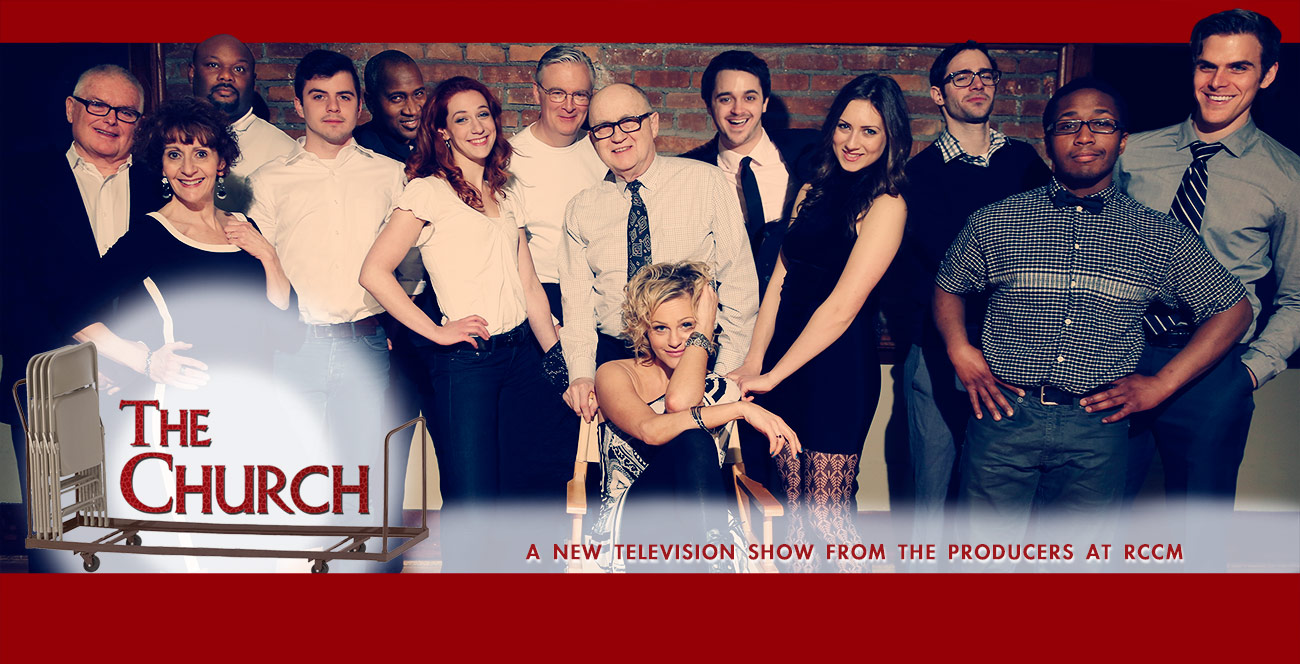 RCCM's NEW COMEDY TELEVISION SERIES IS NOW PLAYING!
WORLD MINISTRY CONFERENCE
Thank you for making this past World Ministry Conference one of the greatest in our history! To see a photo-recap of this unforgettable event, visit us on Facebook.