Join us each Sunday at 11am & Wednesday at 7pm!
For a full listing of RCCM International services and events and for directions visit the RCCM Welcome Center!

RCCM NEWS HEADLINES
---
June 8-10: Royal Ranger weekend camping.
June 16th: Father's Day cook out.
June 17th: Father's day service and baptism.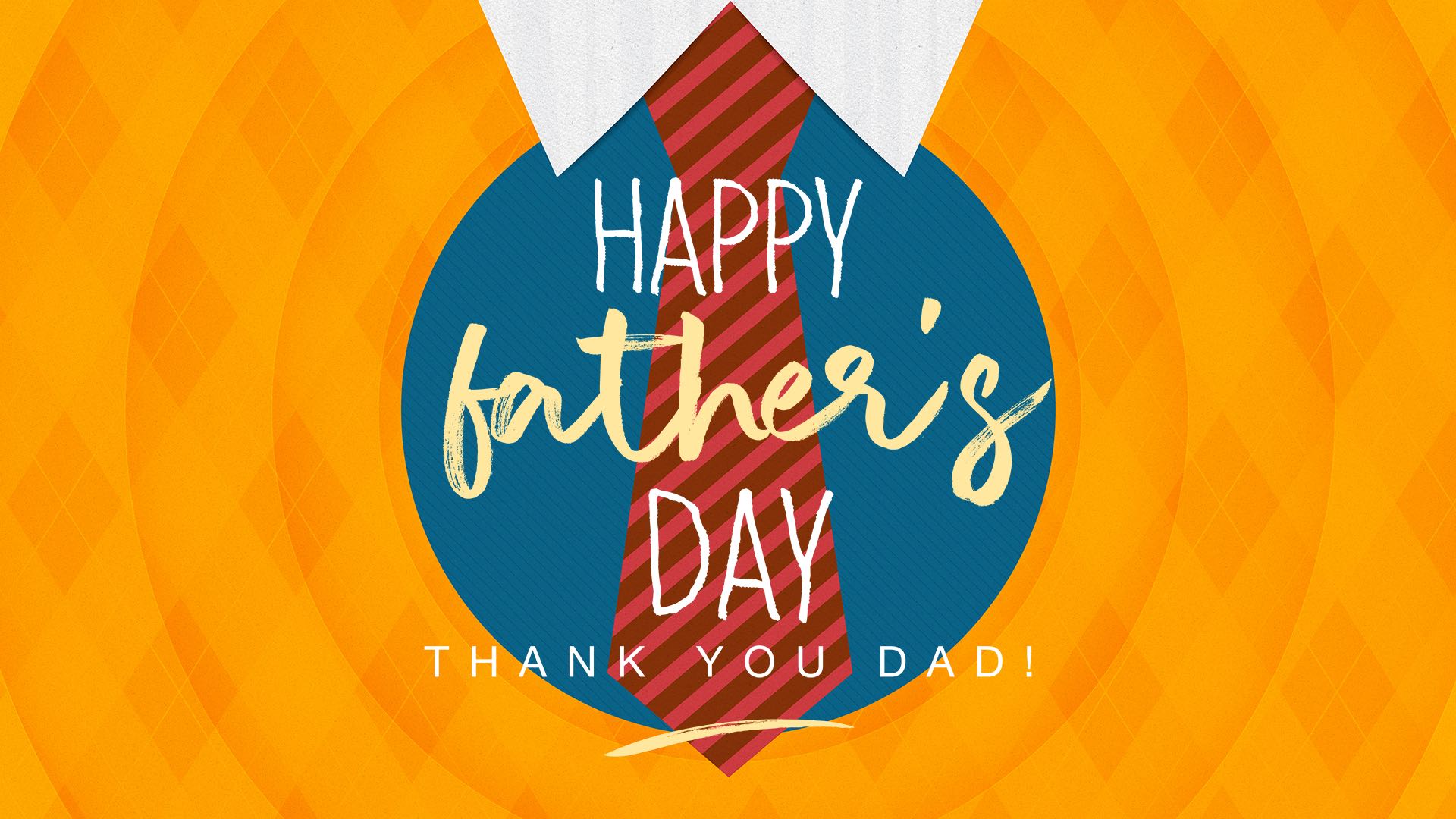 WORLD MINISTRY CONFERENCE
Thank you for making the 2017 edition of the World Ministry Conference one of the greatest in our history! To see a photo-recap of this unforgettable event, visit us on Facebook.